Obesity News
Eating fruit can help ensure a person gets enough fiber, vitamins, and minerals. Learn more about which fruits have low sugar contents.
Read more...
A look at birth control implants and weight gain. Included is information on the causes of weight gain and other birth control implant side effects.
Read more...
Test your knowledge of this week's health news.
Read more...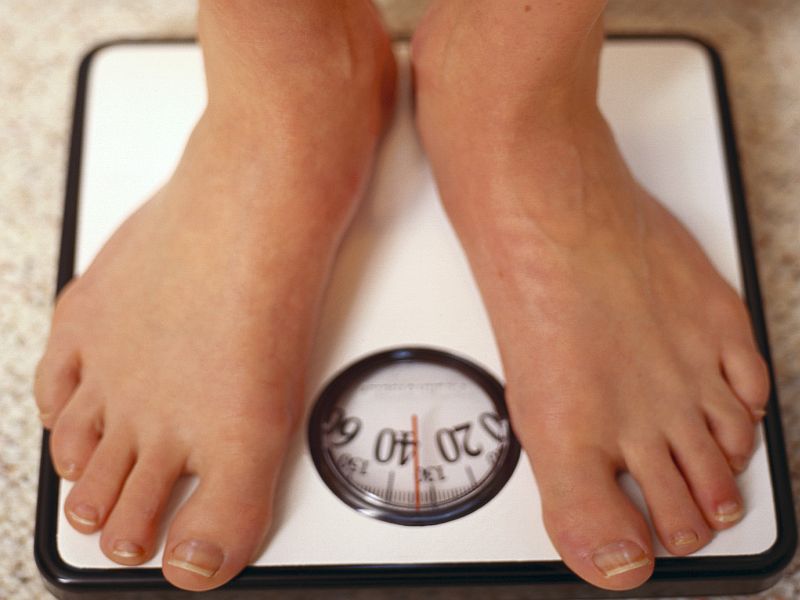 Source: HealthDay
Read more...
Amish men and women who carried a genetic mutation appeared to be in better cardiovascular health and had longer telomeres, a barometer of longevity.
Read more...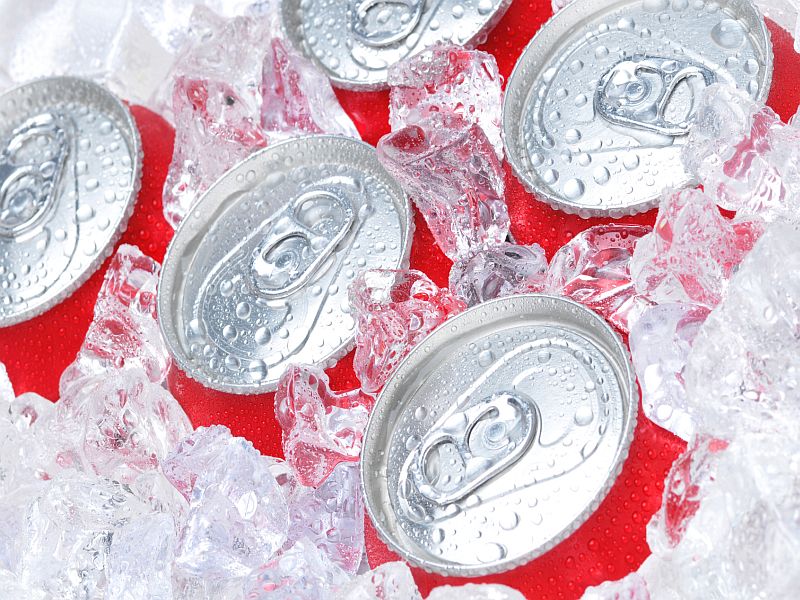 Source: HealthDay
Read more...
The company is holding a contest to find a new and natural, low-calorie sweetener. The challenge comes at a time when many Americans are cutting back on sugar due to obesity and diabetes risks.(Image credit: Courtesy of The Coca-Cola Company)
Read more...
Stories about the harms of sugar have consumers wondering whether they should put the apple back on the shelf.(Image credit: Joy Ho for NPR)
Read more...
Obesity News
This page contains aggregate news about obesity from several third-party sources (New York Times, National Institutes of Health, NPR, etc.). CalMWM is not responsible for the content of those sites.
*Disclaimer: Results are typical but not guaranteed. Your actual results may vary. Real CalMWM patients shown with permission.