Obesity News
Men who took 2-week breaks from a calorie-restricted diet lost more weight than those who dieted continuously, new research reveals.
Read more...
Researchers reveal how a drug-loaded skin patch reduced 'love handles' and fasting blood glucose levels in obese mice by increasing fat browning.
Read more...
In a series beginning today, the health and science desk explores the environment in which the obesity epidemic has come to a head.
Read more...
À medida que o crescimento diminui nos países ricos, as empresas de alimentos ocidentais se expandem acintosamente nos países em desenvolvimento, contribuindo para obesidade e problemas de saúde.
Read more...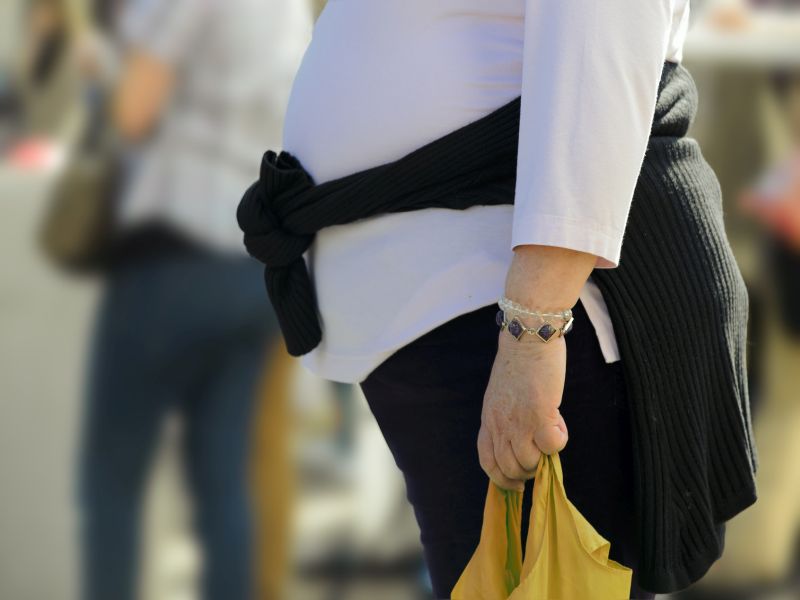 Belly fat after menopause may boost risk of lung, gastrointestinal cancers, researchers reportSource: HealthDay
Read more...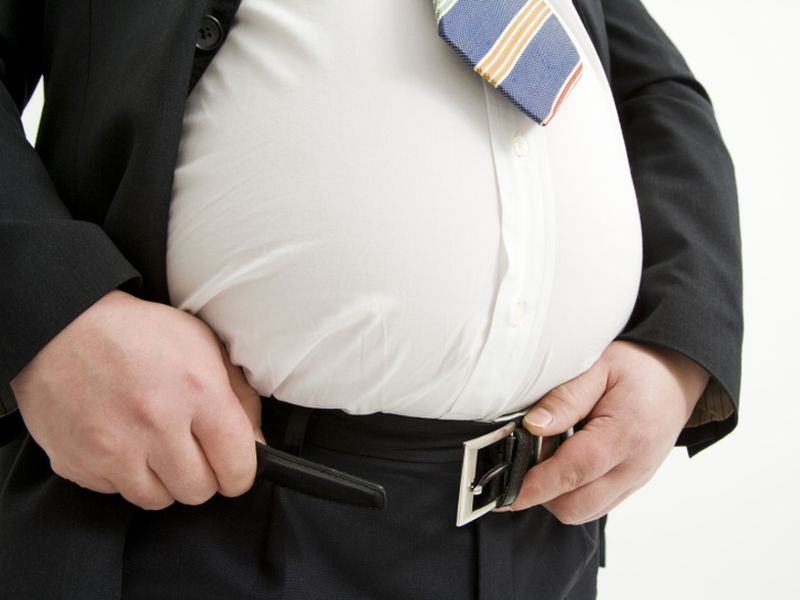 Higher odds detected, even without diabetes or high blood pressure, study findsSource: HealthDay
Read more...
The company is holding a contest to find a new and natural, low-calorie sweetener. The challenge comes at a time when many Americans are cutting back on sugar due to obesity and diabetes risks.(Image credit: Courtesy of The Coca-Cola Company)
Read more...
Stories about the harms of sugar have consumers wondering whether they should put the apple back on the shelf.(Image credit: Joy Ho for NPR)
Read more...
Obesity News
This page contains aggregate news about obesity from several third-party sources (New York Times, National Institutes of Health, NPR, etc.). CalMWM is not responsible for the content of those sites.
*Disclaimer: Results are typical but not guaranteed. Your actual results may vary. Real CalMWM patients shown with permission.