Obesity News
A new study has uncovered a link between being overweight or obese in adolescence and an increased risk of developing colon cancer in adulthood.
Read more...
Nutrition advice aimed at children also improves parents' diets, according to research published in the European Journal of Preventive Cardiology.
Read more...
The Remote Area Medical Expedition drew more than 2,000 people when it set up its free clinic at a county fairground in Appalachia.
Read more...
Dr. Brenda Fitzgerald said she would consider taking money from Coke for C.D.C. programs despite the agency's having cut ties with the company in the past.
Read more...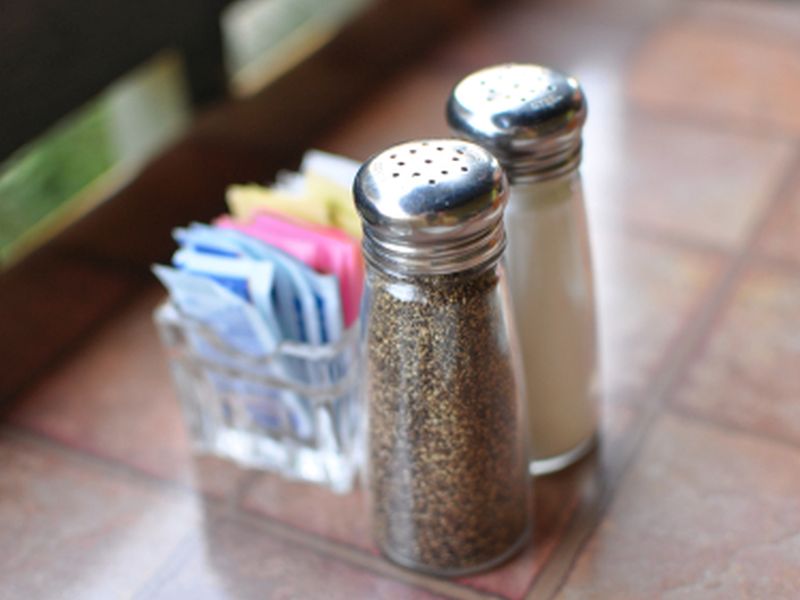 Products won't lead to significant weight loss and are even tied to weight gain, research review findsSource: HealthDay
Read more...
Study found taller, heavier males were more likely to get it, die from itSource: HealthDay
Read more...
People with heart disease should keep their weight down, but it can be hard to lose weight and keep it off. Now a study shows big fluctuations may increase the risk of heart attack and stroke.(Image credit: John Holcroft/Ikon ImagesGetty Images)
Read more...
A new study finds that preschool-age children who didn't have a set sleep routine were more likely to be overweight by the time they hit the preteen years.(Image credit: AleksandarNakic/Getty Images)
Read more...
Obesity News
This page contains aggregate news about obesity from several third-party sources (New York Times, National Institutes of Health, NPR, etc.). CalMWM is not responsible for the content of those sites.
*Disclaimer: Results are typical but not guaranteed. Your actual results may vary. Real CalMWM patients shown with permission.