Obesity News
A newly discovered antibody, trialled in a mouse model of menopause, may help to boost bone mass and reduce body fat, a paper published online in Nature suggests.
Read more...
A new mouse study finds a neuroscientific explanation for why limiting the amount of food we eat may have no effect on our weight.
Read more...
Where fat is carried is as strong a predictor as BMI, research suggestsSource: HealthDay
Read more...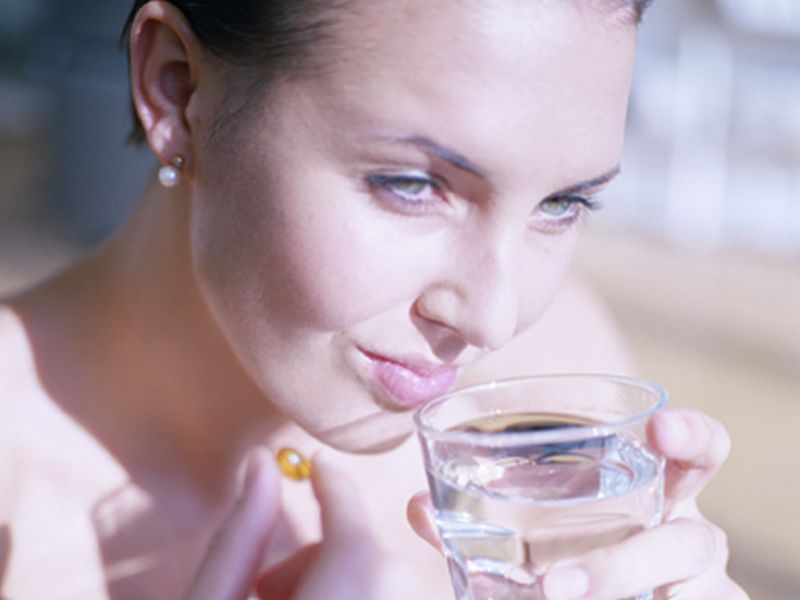 When you have it in place of beer or sugar-sweetened soda it helps, study findsSource: HealthDay
Read more...
A mutation in some obesity-prone dog breeds might reveal new risk factors for obesity in humans — and perhaps give rise to new drugs.
Read more...
Research on Russian cosmonauts suggests that salt makes you hungry but not thirsty, and may help burn calories.
Read more...
People with heart disease should keep their weight down, but it can be hard to lose weight and keep it off. Now a study shows big fluctuations may increase the risk of heart attack and stroke.(Image credit: John Holcroft/Ikon ImagesGetty Images)
Read more...
A new study finds that preschool-age children who didn't have a set sleep routine were more likely to be overweight by the time they hit the preteen years.(Image credit: AleksandarNakic/Getty Images)
Read more...
Obesity News
This page contains aggregate news about obesity from several third-party sources (New York Times, National Institutes of Health, NPR, etc.). CalMWM is not responsible for the content of those sites.
*Disclaimer: Results are typical but not guaranteed. Your actual results may vary. Real CalMWM patients shown with permission.